Free shipping on all physical metal delivery orders $100.00 CAD and over (excluding Secure Storage). Only applicable in Canada.
Pricing and Volume Discounts*
Save on your order when you purchase in larger quantities.
Quantities of TD Customer Pricing Non-TD Customer Pricing
1-19 C$38.39 / product C$39.54 / product
20-99 C$38.05 / product C$39.19 / product
100-499 C$37.71 / product C$38.84 / product
500+ C$37.36 / product C$38.48 / product
* Pricing shown is based on TD Customer Pricing with payment from a TD bank account. Final pricing will be confirmed at checkout.
Frequently bought together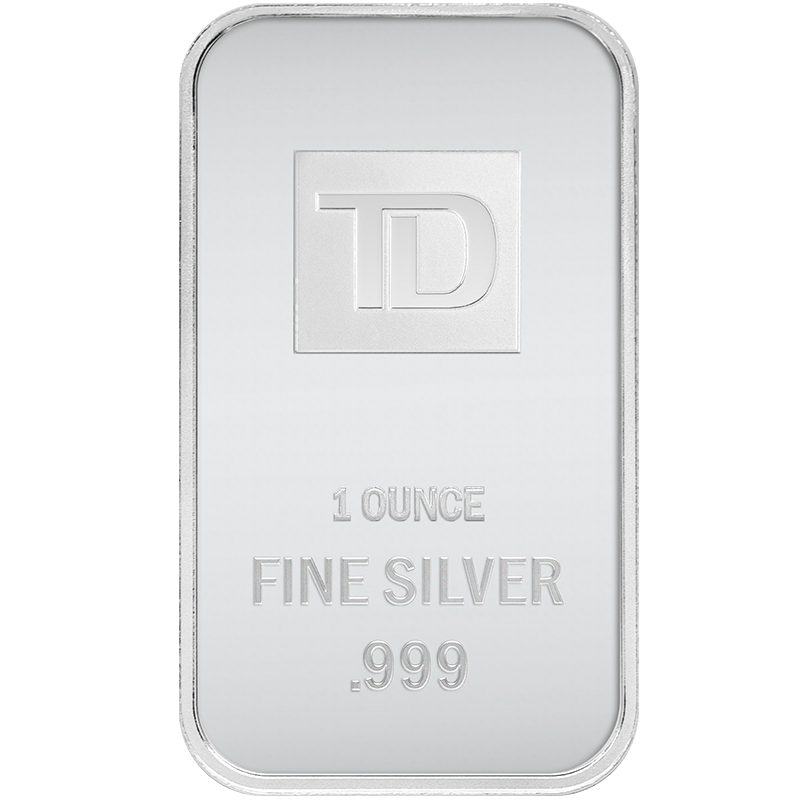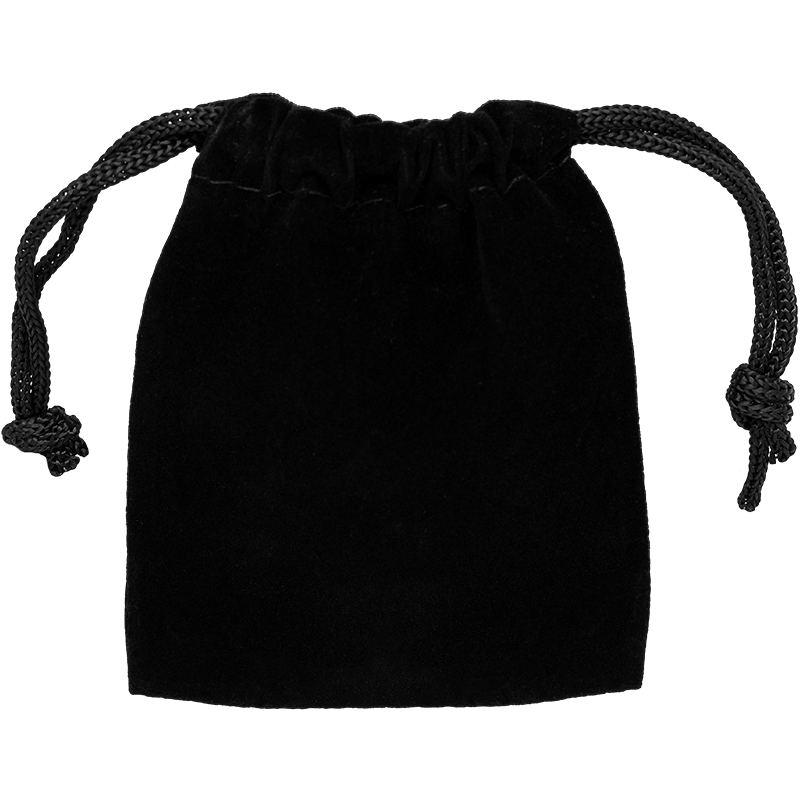 1 oz. TD Silver Bar + Drawstring Pouch
TD Customer Pricing as low as C$40.38 when you pay from your TD bank account. Final pricing will be confirmed at checkout.
Description
TD offers a variety of silver bars to suit the needs of all investors. Our one-ounce silver bar is perfect for new investors to the precious metals market with its low price point. Minted with the TD shield as the focal point of the piece, the one-ounce 99.9% pure silver bar is as elegant as it is classic.

To protect your investment, all one-ounce TD silver bars come with the TD shield tiled on the reverse side of the bar as an added security feature for authenticity.

Additional Information:
- Multiples of 20 bars will be shipped in a plastic tube.
Specifications
Metal Type
Silver
Category Type
Physical Metal
Product Type
Bullion
Weight In Ounces
1.00000
Composition
.999 pure silver
Condition
brilliant uncirculated
Release Year
Random Year
Face Value
N/A
Brand
TD
Karats
N/A